You can count on us here at Redline Plumbing to provide quality work on every plumbing job – at rates that can't be beat! Our customers have relied on our fast, honest and effective solutions for the last 5 years – and counting. Let us take care of all your plumbing needs today!
We can fix:
Dripping faucets
Leaky pipes
Faulty tubs and sinks
Low water pressure
And more! Call today for a free estimate!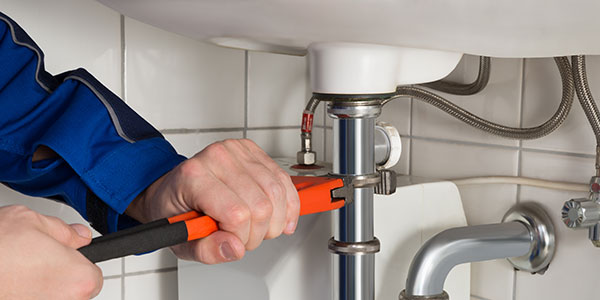 Service Work
We handle it all- whether your plumbing problem is big or small! Our staff of highly experienced and knowledgeable plumbers will diagnose the issue, provide you with an estimate, then go ahead and get started on fixing you up fast. We know plumbing emergencies don't operate on a schedule and that's why we offer 24-hour emergency service. No longer will you have to wait for days in order to get your overflowing toilet or frozen pipes fixed.
We service:
Water heaters
Garbage disposals
Drains and pipes
And more!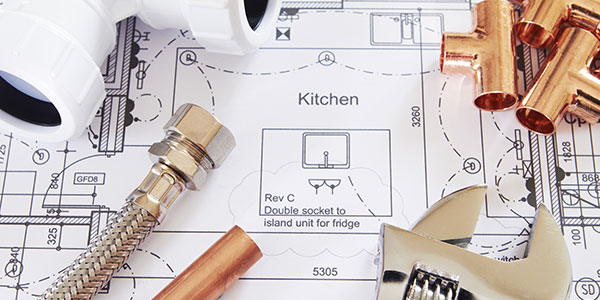 New Construction
During construction, it is necessary to outsource plumbing professionals in order to install plumbing in the new home. That's where we come in. The cost can vary depending on the project and the plumber. The best way to make sure your project stays on track and on budget is to hire a plumbing company with a good reputation. We are proud to offer dependable work at some of the lowest rates in the Bismark area!
Give us a call to schedule an appointment today!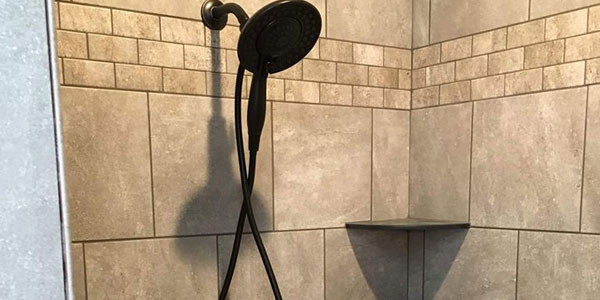 Custom Showers
The possibilities are endless when it comes to personalizing your shower. There are many things to consider when designing your system, so it's best to trust the experts. From code restrictions to outlet replacement, we've got all your customized shower needs covered.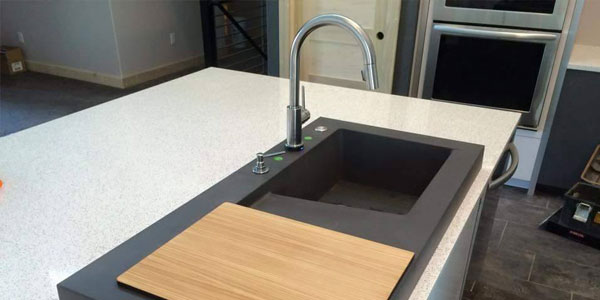 Remodels
If you're looking to remodel a room in your house, such as a kitchen or bathroom, it's important to leave the extensive work to a seasoned plumber. Upgrading and replacing faucets to sinks and everything in between is our specialty.