Here at Redline Plumbing, we're committed to being your one-stop shop for home boiler heating service. It's easy to take advantage of the comfort of a warm, cozy house – that is, until your boiler suddenly stops working. That's where we come in. We offer 24 hour emergency services for boiler heating systems. Learn more by calling today!
Boiler Heat
In order to figure out whether a boiler heating system is the right choice for your home, it's important to understand how a boiler works. Boilers use water to distribute heat throughout your home. Hot water boilers distribute heat through small pipes using a pump in order to heat the baseboard, cast iron radiators or radiant flooring systems. Steam boilers, on the other hand, distribute steam through a network of pipes to heat the radiators in your home. Boilers have the capability to run on gas, oil or electricity. Any way your boilers are powered, you can trust them to provide gentle and comfortable heat for you and your family. The maintenance for boilers typically involve annual service calls. Your plumbing technician will be able to provide more detailed information.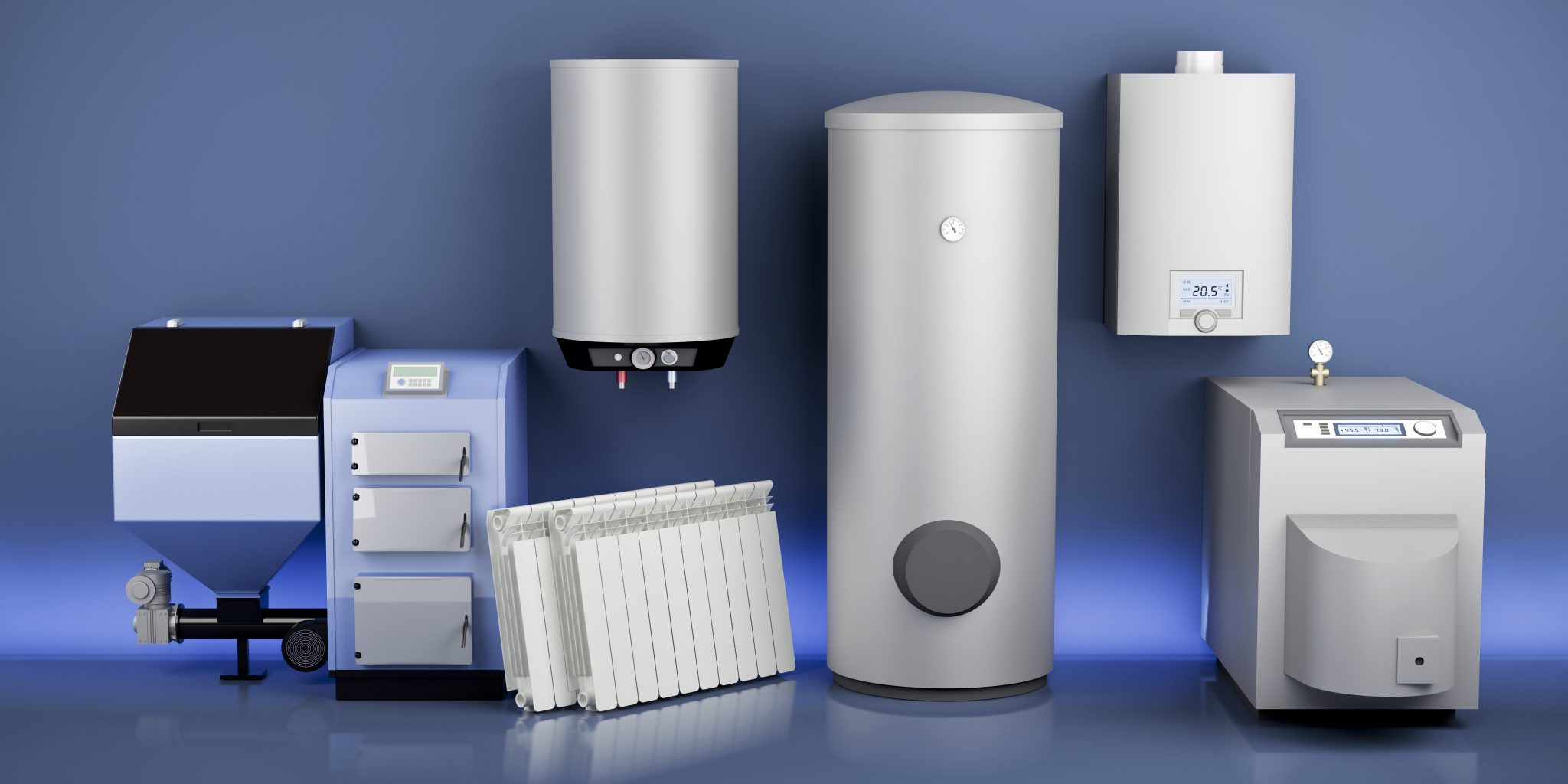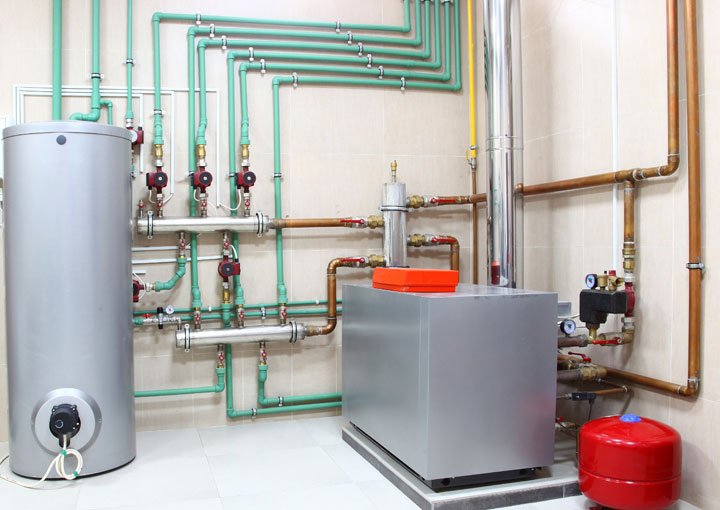 New Boiler Installation
We will come to your house to determine the best location for the boiler and how it will be powered. Depending on the time it takes to refit the pipe and remove the former heating system, new boiler installation could take as little as a day to complete. We can have your brand new boiler up and running by nightfall!
In-floor Heat
In-floor heating is the perfect solution for those seeking comfort in every step. The way it works is the boiler heats the water and pumps it through pipes that are in the concrete. This is what heats the whole slab. Not only is this option energy efficient, in-floor heating systems are scalable, too. Homeowners can create custom solutions to meet their needs and will enjoy the freedom to choose whether to heat one or several rooms.